 Fun and nature / Trekking Tours
Unique tours to discover
unforgettable trails and landscapes
Enjoy that pleasure of uncovering the countless trails in our woods and mountains.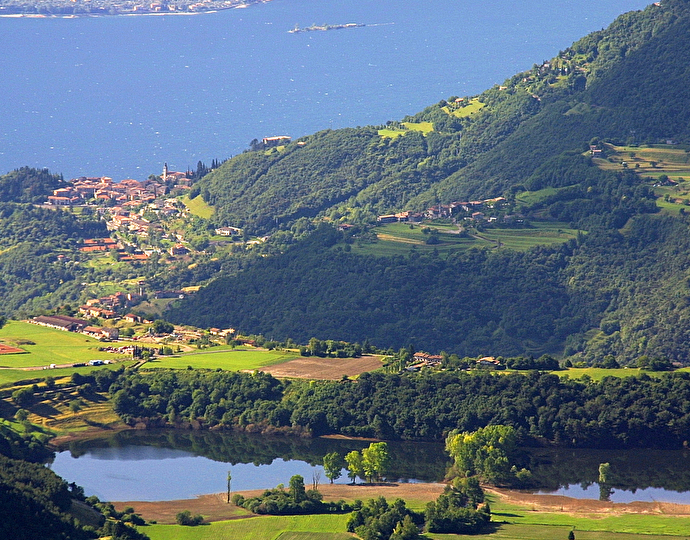 Out and about Val Di Bondo
Easy
A stroll at the bottom of the valley, along the river.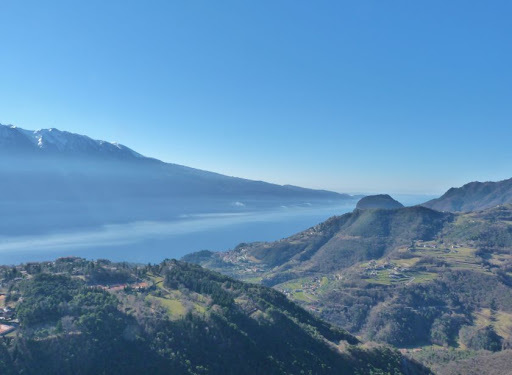 Bocca Sospiri
Easy
Panoramic trail along a mountain ridge. Endless views of Lake Garda.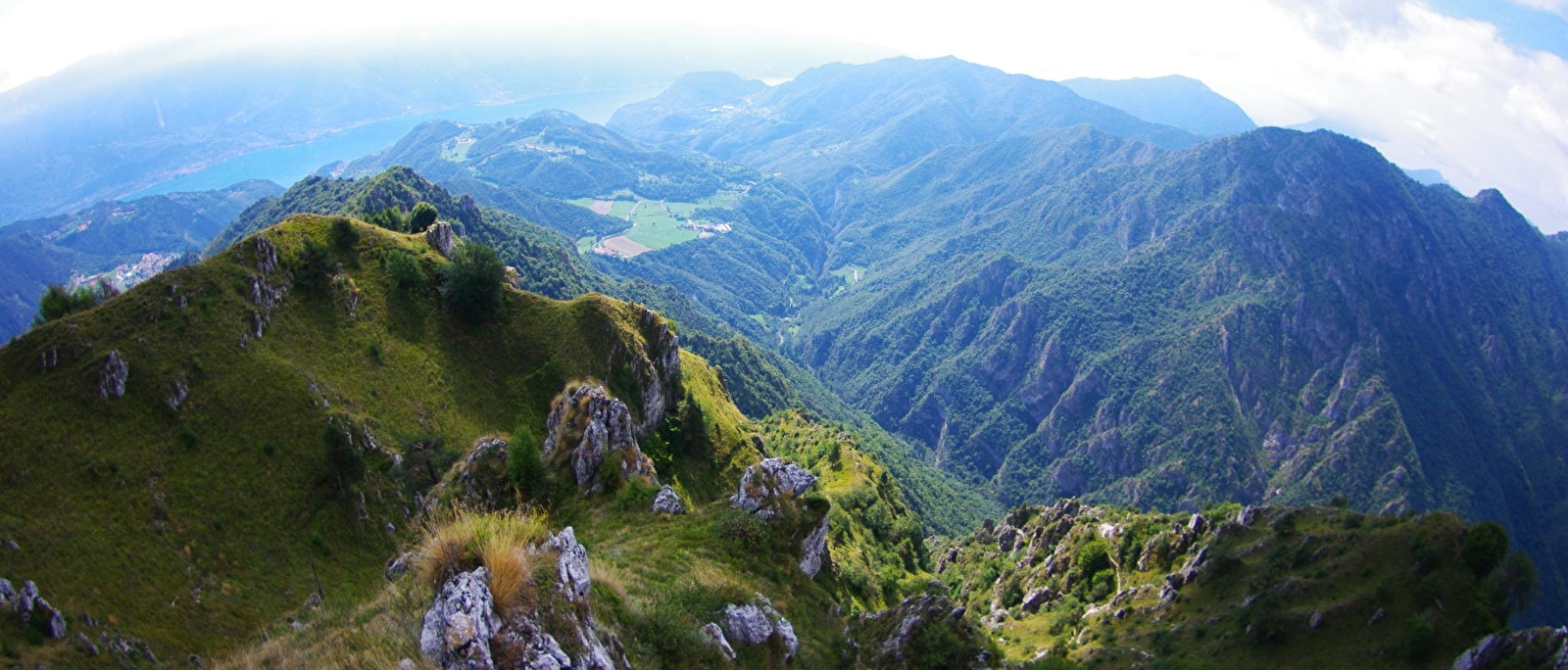 Mount Zenone
Medium
Up and down in the woods. A 360 degree view of the plateau, with Lake Garda as a backdrop.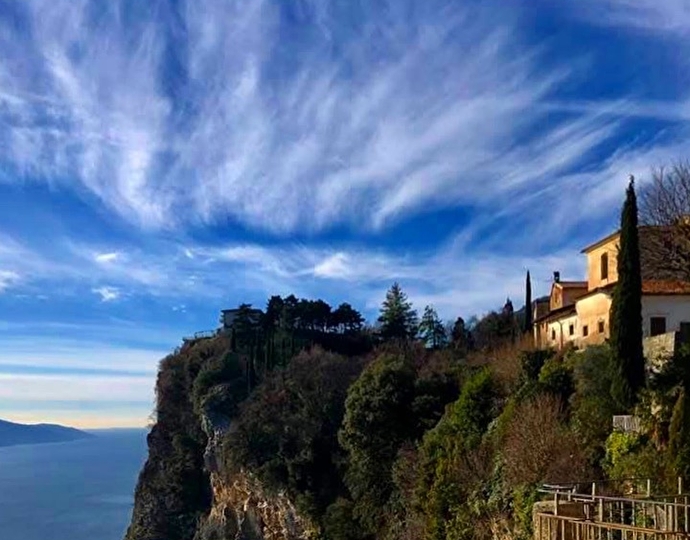 Porto Trail
Medium
From the lake to the mountain, walking along a historical route down to the plateau: the Porto trail.
Seemingly caught between the lake and the sky, you will never forget this experience.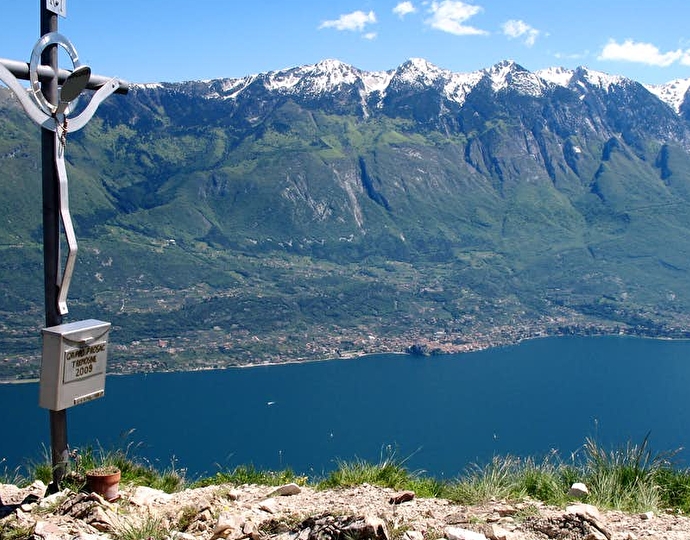 La Pertica > Mount Bestone
Medium
A pleasant panoramic trail.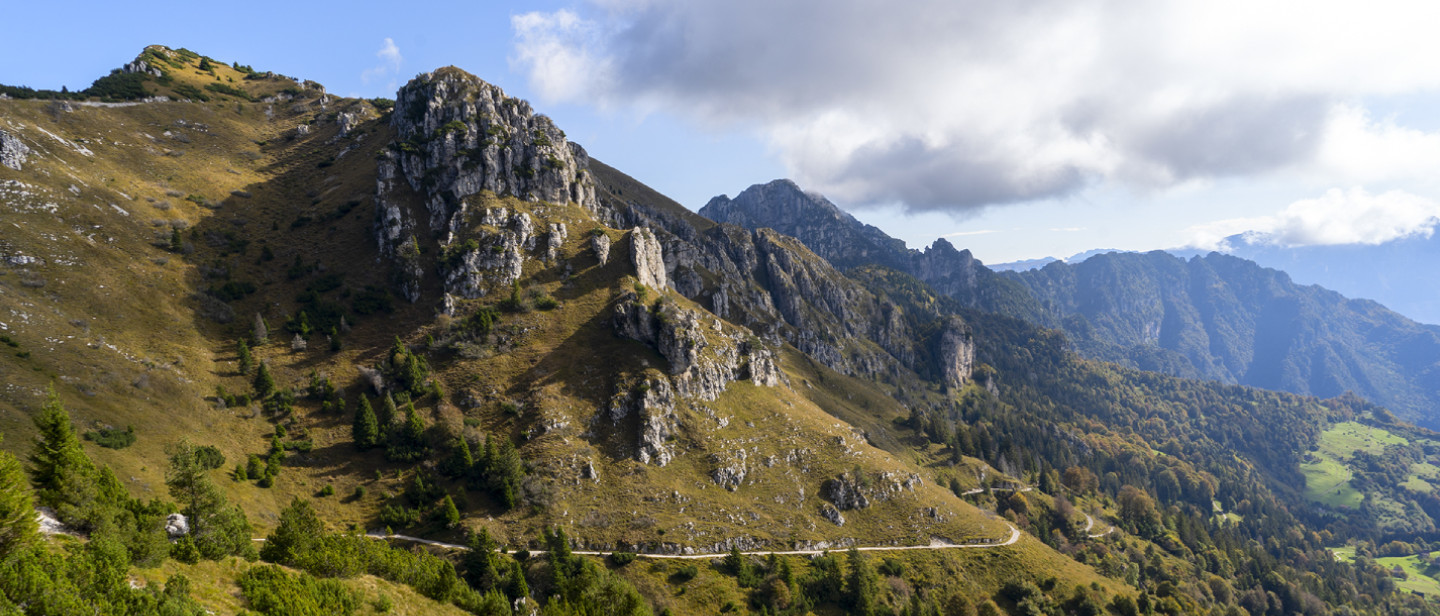 Mount Caplone
Expert
Long and demanding route to climb up the highest mountain in these parts: Mt Caplone