 Mountain bikes / Enjoy mountain biking
We have even tested and mapped
some beautiful routes for you.
Let's explore them together!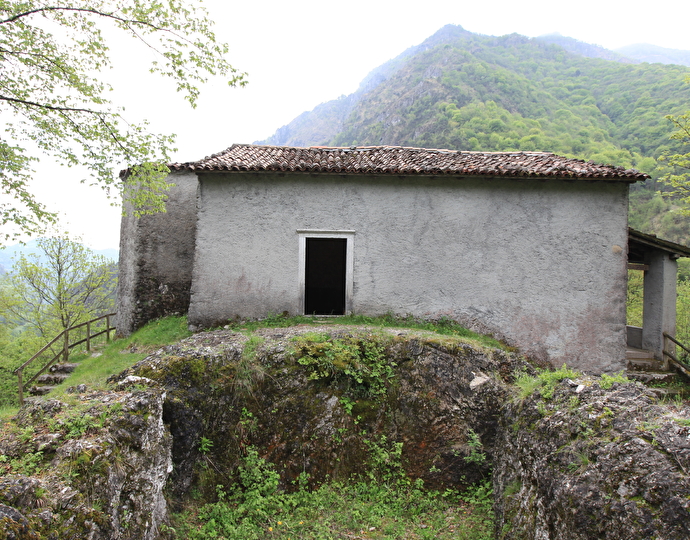 San Michele Valley
Easy
A leisurely ride along the valley, through the woods and away from traffic.
The highlights of this tour are the river, a small lake and the San Michele Hermitage.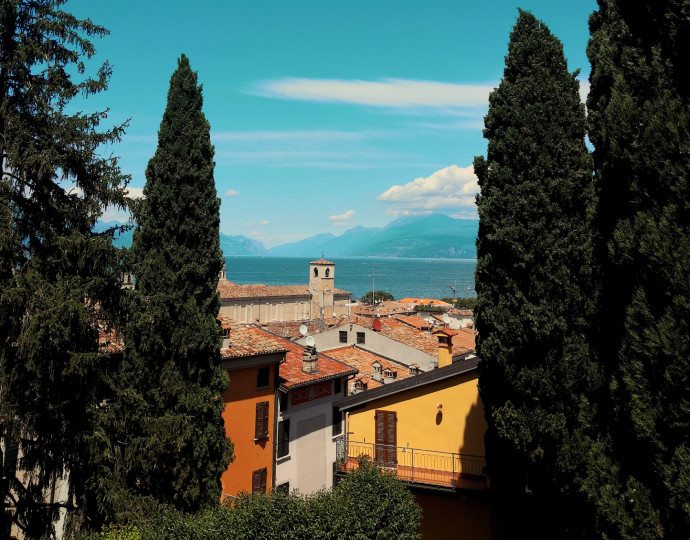 HAMLETS AND TRADITIONS
Easy
History, tradition and views over the lake. This itinerary takes you through the most beautiful historical hamlets in our area.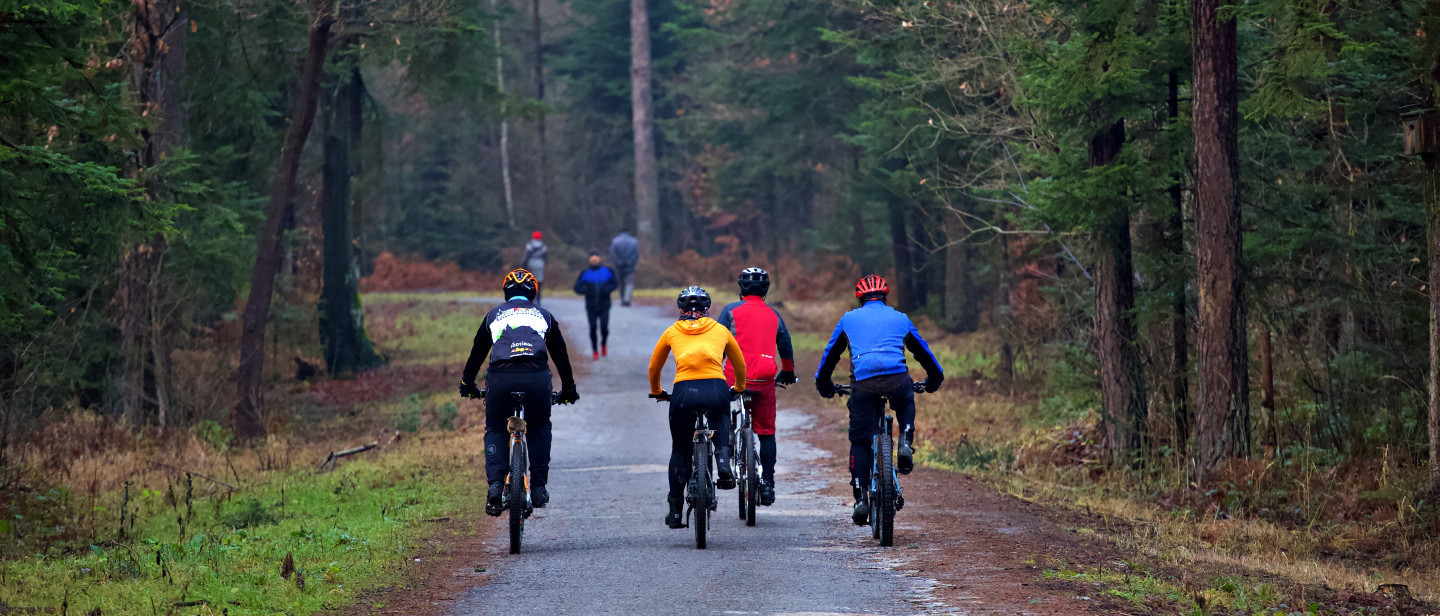 Family
Easy
Ideal for adults and children. Easy ride through meadows and woods.
Plus, the river, fitness zone and picnic area create an ideal opportunity for a break.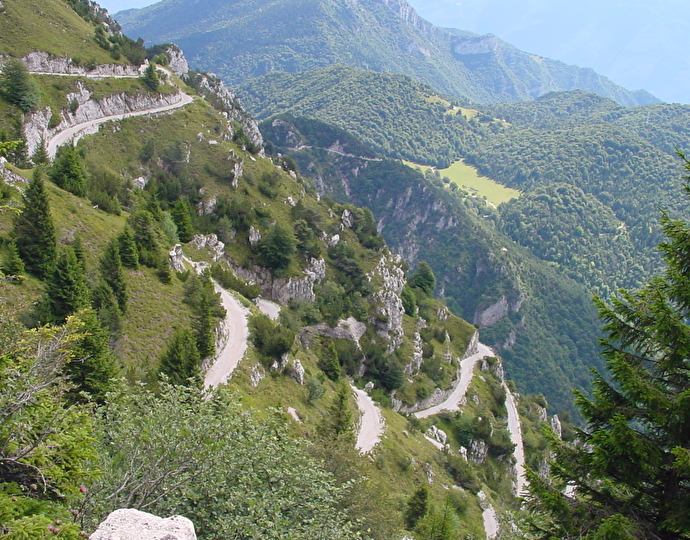 Nota Pass
Medium
Between history and mountains. This route takes you along military dirt roads and over mountain pastures, with breath-taking view of Lake Garda.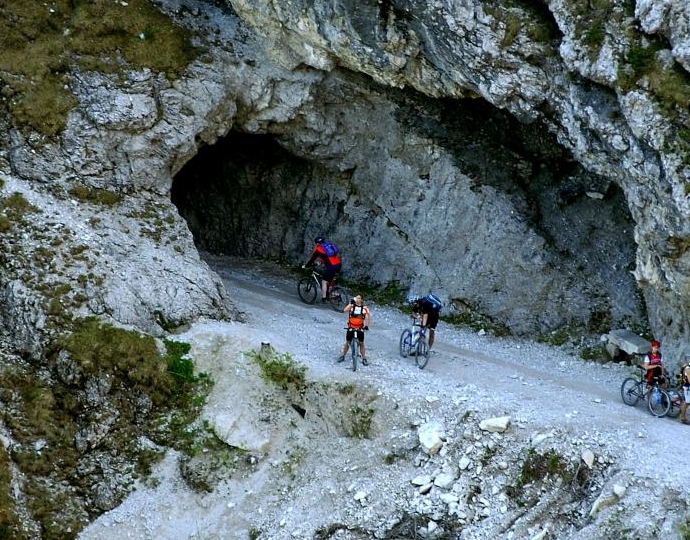 Mount Zenone
Medium
Test yourself. Short but tough tour that literally climbs up Mt Zenone and then down at full speed through the woods - ideal for those seeking an adrenalin rush.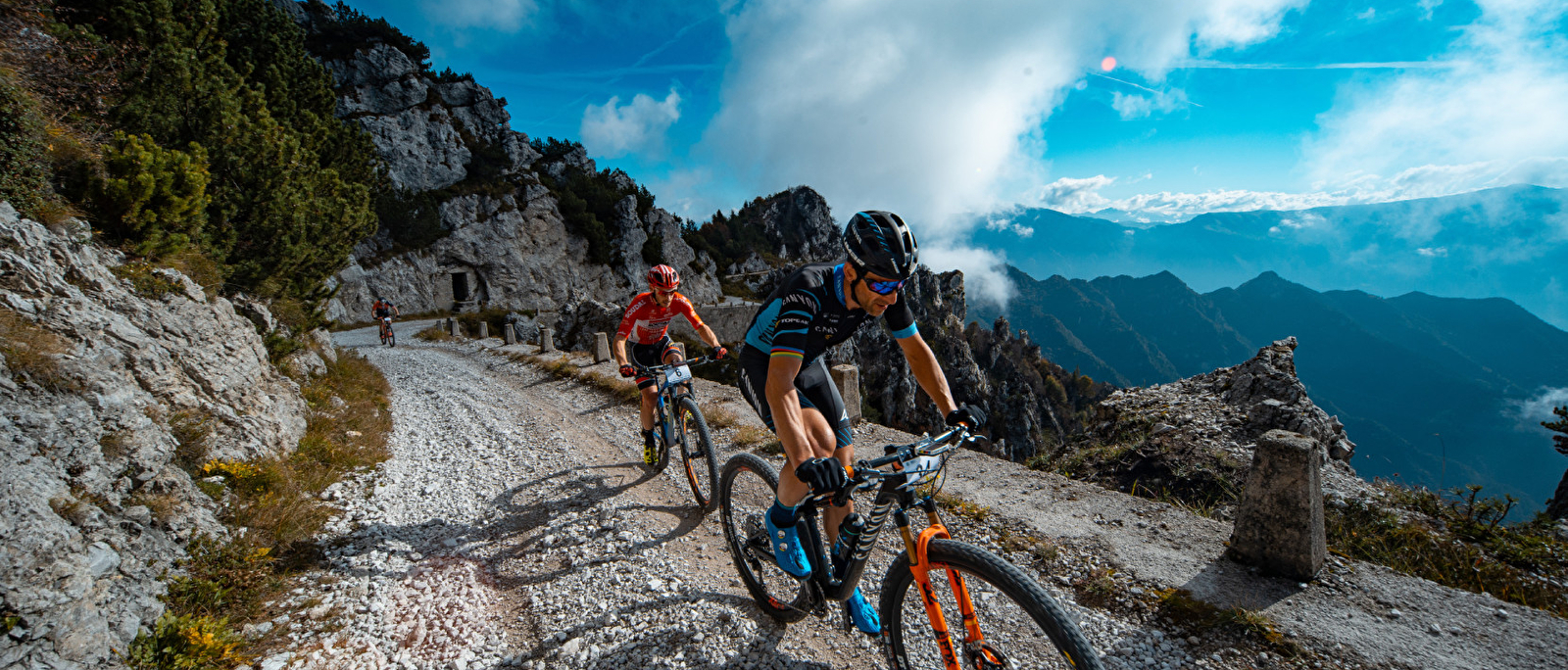 Tremalzo Bike Experience
Expert
This is an absolute must that should be one the bucket list of all true bikers.
It follows the Tremalzo Bike trail, which is a popular international competition that draws hundreds of cyclists from all over Europe.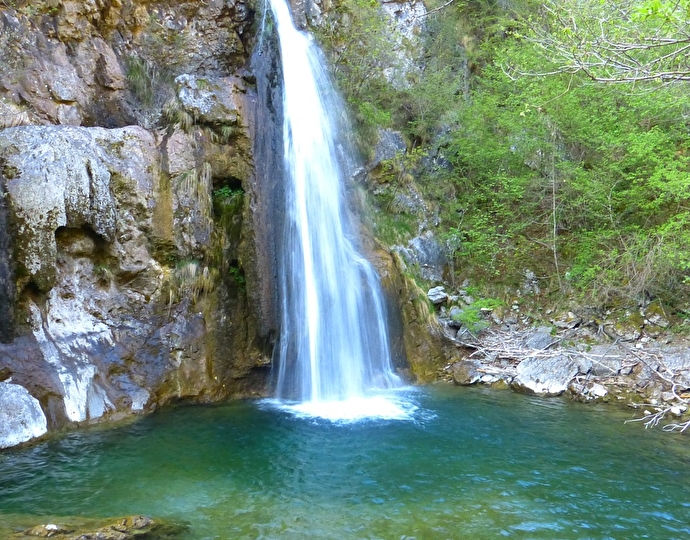 Ledro
Expert
Enjoy a refreshing dip in Lake Ledro. Fun, tough with unforgettable views of Lake Garda.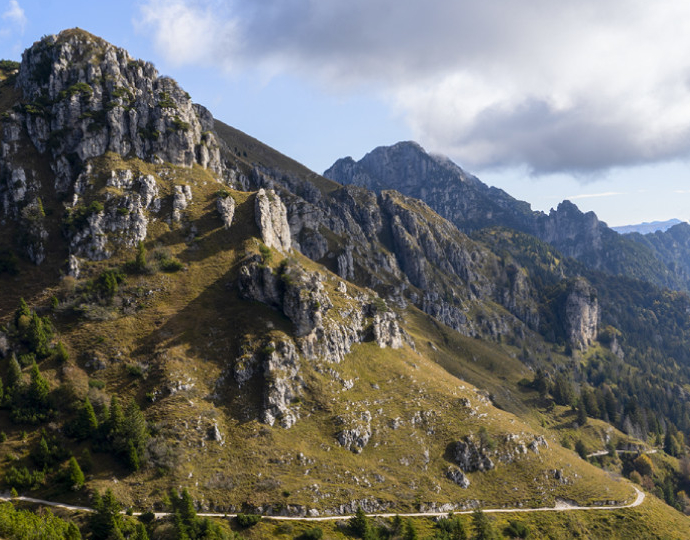 Mount Caplone
Expert
This is a demanding, high mountain tour through a wilderness area. Rediscover yourself as you explore enchanted places, where you can enjoy the unique experience of cycling in a blend of woods, rocks and the sky.